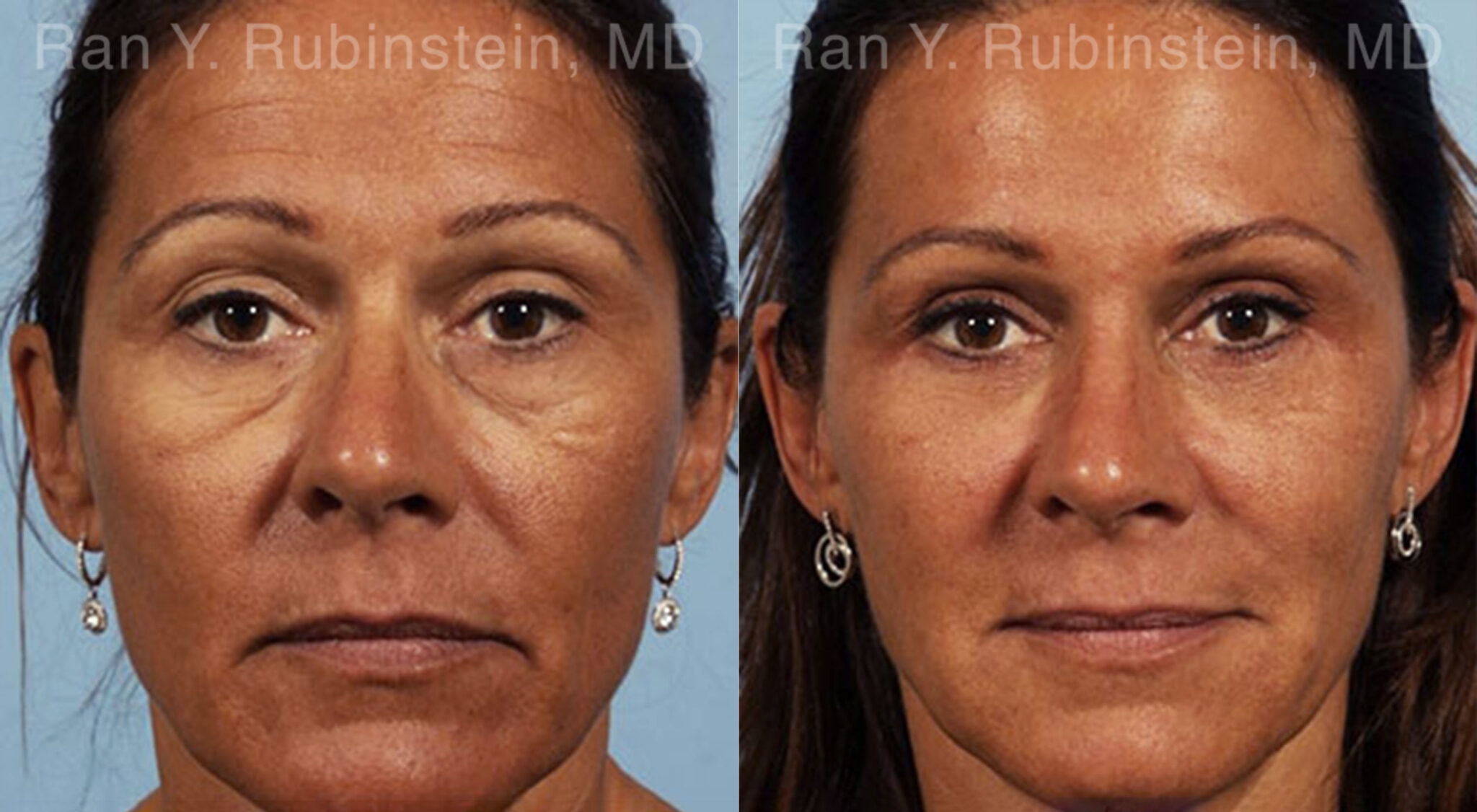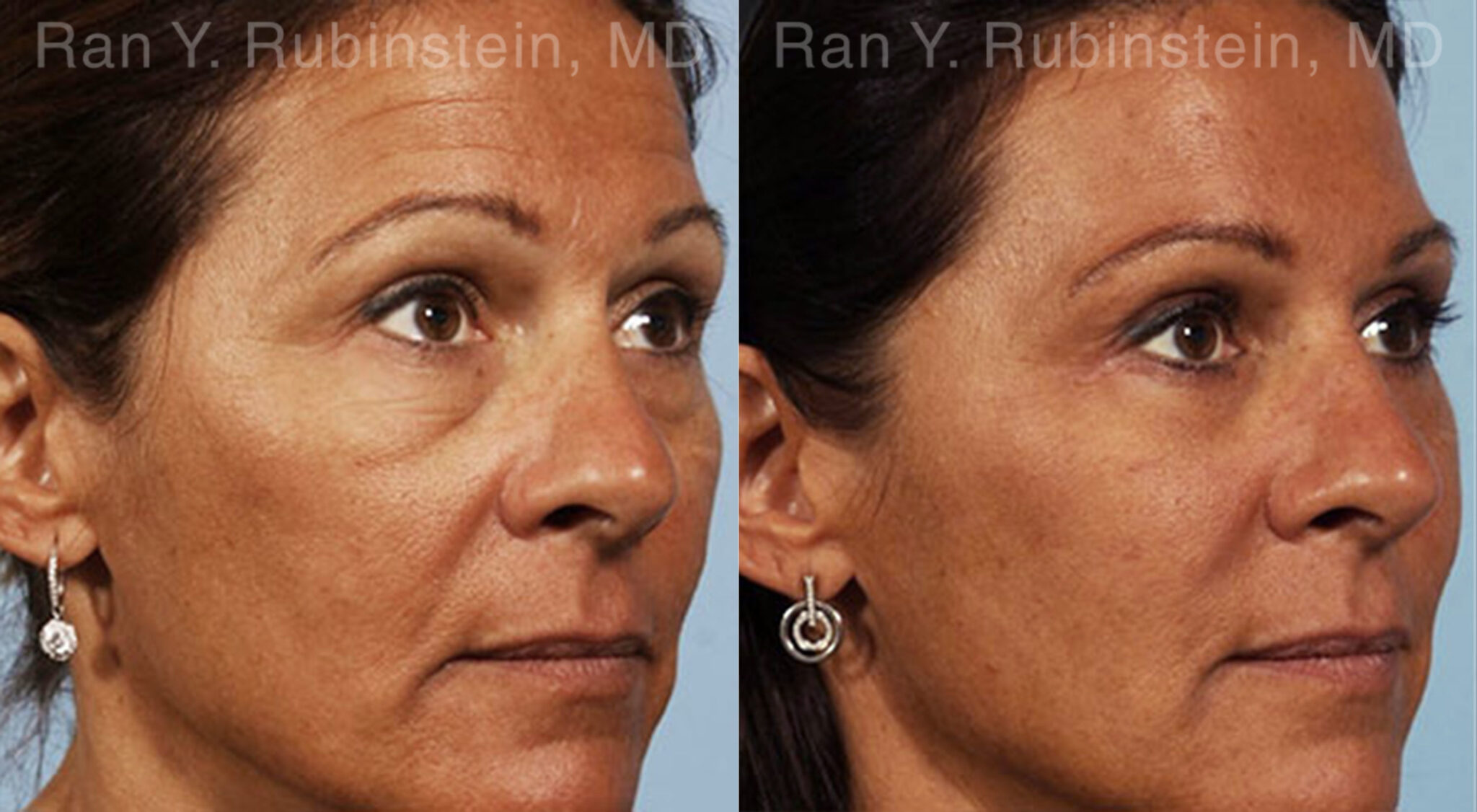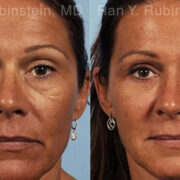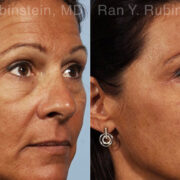 Patient Info
Gender: Female
Procedure Description:
Before: 50 year old busy professional woman complaining of under eye bags for a few years and loss of cheek volume making her look tired.
After: 3 months after lower blepharoplasty (eye lift) and 7 months after a liquid lift using Voluma to restore lost volume to her cheeks, eyes, and temples. Botox has lifted her brows and corners of her mouth.
Surgeon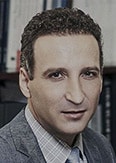 Ran Rubinstein, MD
Physician
Location
United States, NY, Newburgh, 200 Stony Brook Ct, 12550
845-863-1772