Experience the Breathing Benefits with Balloon Sinuplasty
Chronic sinusitis can cloud daily experiences, affecting quality of life and overall well-being. Balloon Sinuplasty (BSP) emerges as a beacon of relief, offering a minimally invasive path to clearer, more comfortable breathing. With BSP, the horizon isn't just clearer sinuses, but a rejuvenated zest for life.
Immediate Relief
BSP brings instant alleviation, freeing you from the shackles of persistent sinus discomfort.
Minimally Invasive
Experience profound sinus relief without the need for extensive surgeries or prolonged recovery times.
Lasting Results
With BSP, you're not just addressing symptoms, but ensuring a more durable, lasting solution to sinus challenges.
What is Balloon Sinuplasty?
Balloon Sinuplasty is a breakthrough procedure that relieves the pain and pressure associated with chronic sinusitis, is less invasive than traditional sinus surgery. It allows most patients to return to normal activities quickly. Dr. Rubinstein is the only ENT sinus specialist in the Hudson Valley who has a fully certified in-office surgical suite where patients who prefer to have general anesthesia can have this done safely in a more convenient and private setting.
Similar to how angioplasty uses balloons to open blocked arteries, Balloon Sinuplasty, a system of FDA-cleared, catheter-based instruments, opens blocked sinuses.
The procedure is less invasive than traditional sinus surgery. It allows most patients to return to normal activities quickly.
With Balloon Sinuplasty, a specially-designed catheter is inserted into the nose to reach the inflamed sinus cavity. A small balloon is slowly inflated, which widens and restructures the walls of the sinus passage, helping to drain mucus from the blocked sinus and restore normal sinus drainage without cutting and with minimal bleeding. This approach also preserves the natural structure of the sinuses.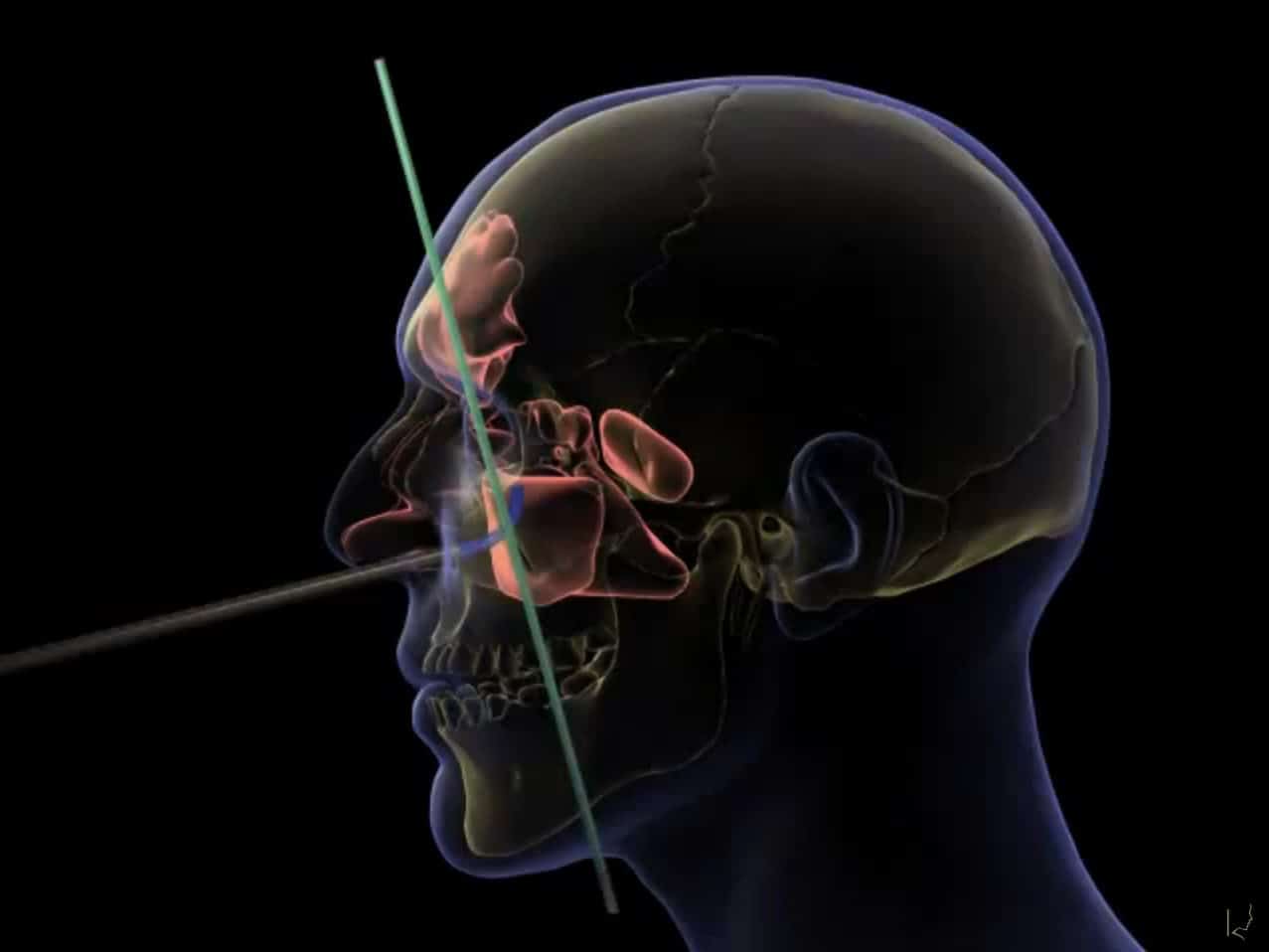 Published clinical data shows that Balloon Sinuplasty provides symptom relief for the majority of patients:
In the operating room:
A multi-center study of 1,036 patients who had Balloon Sinuplasty reported that sinus symptoms improved in 95 percent of patients at an average follow-up period of 9 months.2
Another multi-center study followed 65 patients who had Balloon Sinuplasty and reported clinically and statistically significant improvement in patient symptoms out to two years.3
In the office:
Ninety-five percent of patients who have had Balloon Sinuplasty say they would have it again.
Balloon Sinuplasty is performed under general anesthesia in an outpatient setting; however, some surgeons are choosing to treat certain patients in their office under local anesthesia. The reported complication rate for Balloon Sinuplasty is low.
Embark on Your Journey to Success, Don't Wait More!
Schedule a consultation with Dr. Rubinstein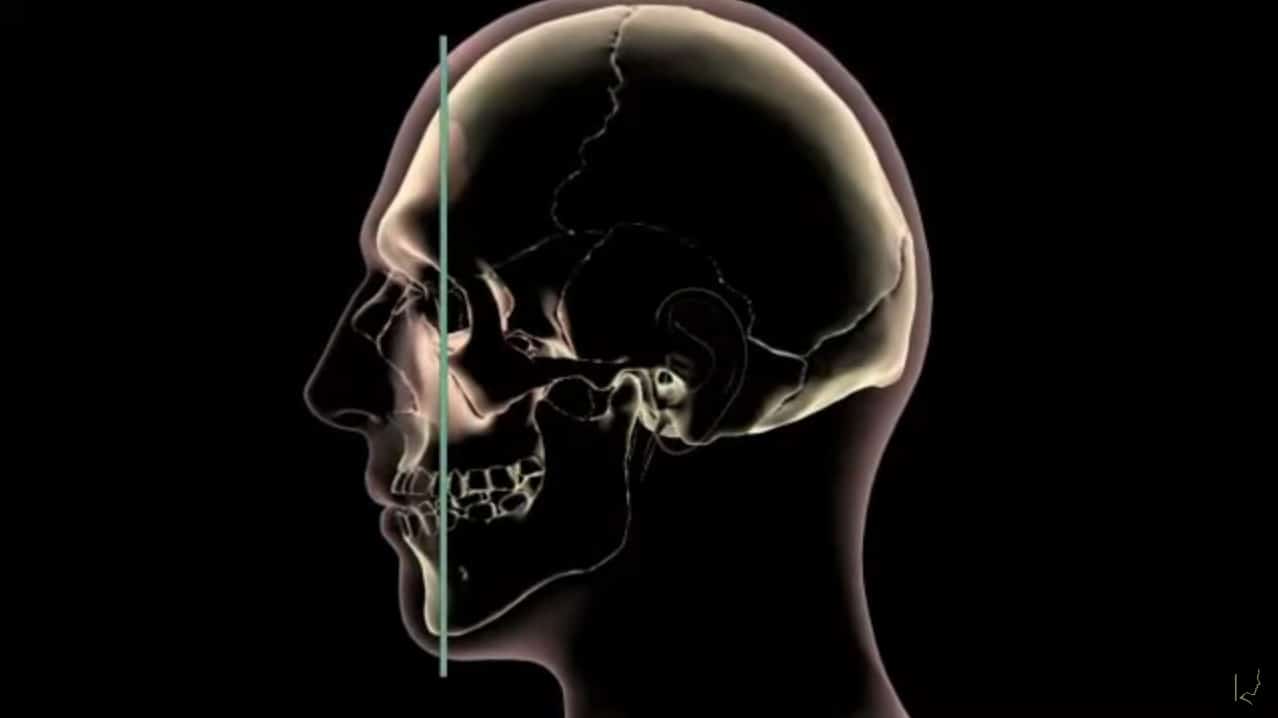 Patients who suffer from chronic sinusitis and are not responding well to medications may benefit from seeing an Ear, Nose, and Throat (ENT) physician who performs Balloon Sinuplasty to determine if the procedure is right for them. Most insurance companies and Medicare provide coverage for Balloon Sinuplasty.
Balloon Sinuplasty has been used to treat more than 160,000 patients since receiving FDA clearance.
For more information about Balloon Sinuplasty, visit www.balloonsinuplasty.com
Balloon Sinuplasty is intended for use by or under the direction of a doctor. There are associated risks, including tissue and mucosal trauma, infection, or possible optic injury. Interested individuals should speak with their doctor about the risks and benefits and to determine whether Balloon Sinuplasty is right for them.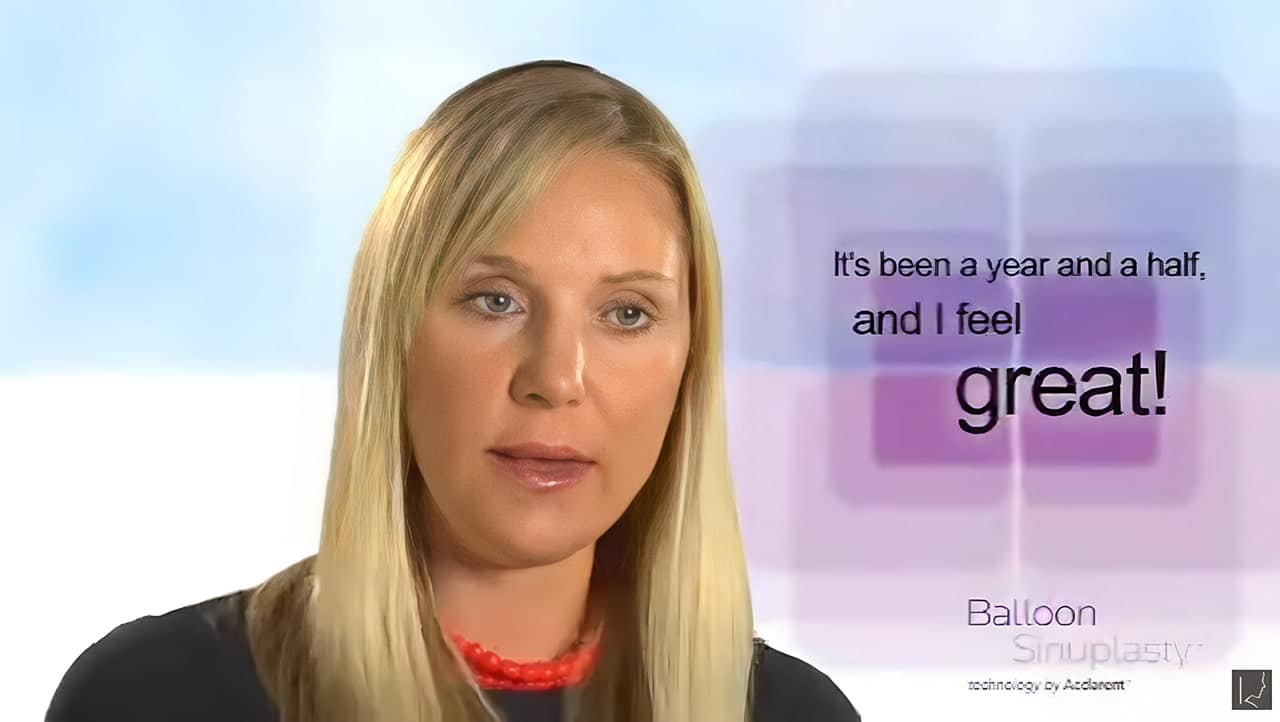 FAQs about Balloon Sinuplasty
How Long Does Balloon Sinuplasty Take?
The duration of a Balloon Sinuplasty procedure can vary depending on the individual case and the extent of the sinus issue being treated. Generally, the procedure takes about 60 to 90 minutes. In Newburgh, NY, it is performed as an outpatient procedure, allowing patients to go home the same day.
Does Balloon Sinuplasty Work for Chronic Sinus Issues?
Yes, Balloon Sinuplasty is an effective treatment for chronic sinusitis and recurrent sinus infections. It is designed to open blocked sinus passageways, improving airflow and drainage. Numerous studies have shown it to have high success rates in resolving chronic sinus symptoms.
Is Balloon Sinuplasty Painful?
Most patients report minimal discomfort during and after the procedure. Local anesthesia is used to numb the area, and the balloon technology is less invasive than traditional sinus surgeries, reducing pain and speeding recovery time.
What is the Estimated Balloon Sinuplasty Cost?
The cost of Balloon Sinuplasty can vary widely depending on your insurance coverage and other factors. However, it is generally considered to be more cost-effective than traditional sinus surgery, given the shorter recovery time and fewer post-procedure complications.
Is Balloon Sinuplasty Permanent?
While Balloon Sinuplasty provides long-lasting relief from sinus symptoms, it may not be a permanent cure for all individuals. The effectiveness of the procedure can depend on several factors including the severity of the sinus condition and post-procedure care.
What Balloon Sinuplasty
office is near me?
If you live in the state of New York, Laser & Cosmetic Surgery Specialists offers balloon sinuplasty among its services. For a full list of services, please visit our Locations page.