Two of the most popular reasons people use Laser Genesis skin therapy is for removing visible traces of telangiectasia and facial redness. Telangiectasia are dilated capillaries on the face, particularly around the nose, the cheeks and the neckline. These unsightly capillaries become dilated because of genetic predisposition, trauma, aging, and excessive sun exposure. Diffuse redness is also due to dilated capillaries in the face, but this appears as a general redness rather than clearly defined blood vessels. Dr. Ran Rubinstein is a board certified plastic surgeon performing Laser Genesis in New York.
Laser Genesis Procedure
This non-ablative procedure works by gently warming the upper dermis layer of the skin. There is no need for local or general anesthesia, nor any special gels or creams. Apart from facial treatment, the procedure is also effective in treating any blemishes on the neck or chest. On average, between 4 to 6 treatments are sufficient to create more vibrant, healthier-looking skin. The entire process is comfortable, unlike many other forms of skin therapy that cause bruising or irritated skin. These steps help ensure the best results. Unlike many other skin procedures, there is no noticeable discomfort. Since the procedure is not ablative or invasive, there is no wound on the skin's surface. Consequently, there is no need for complicated, intensive post-treatment care.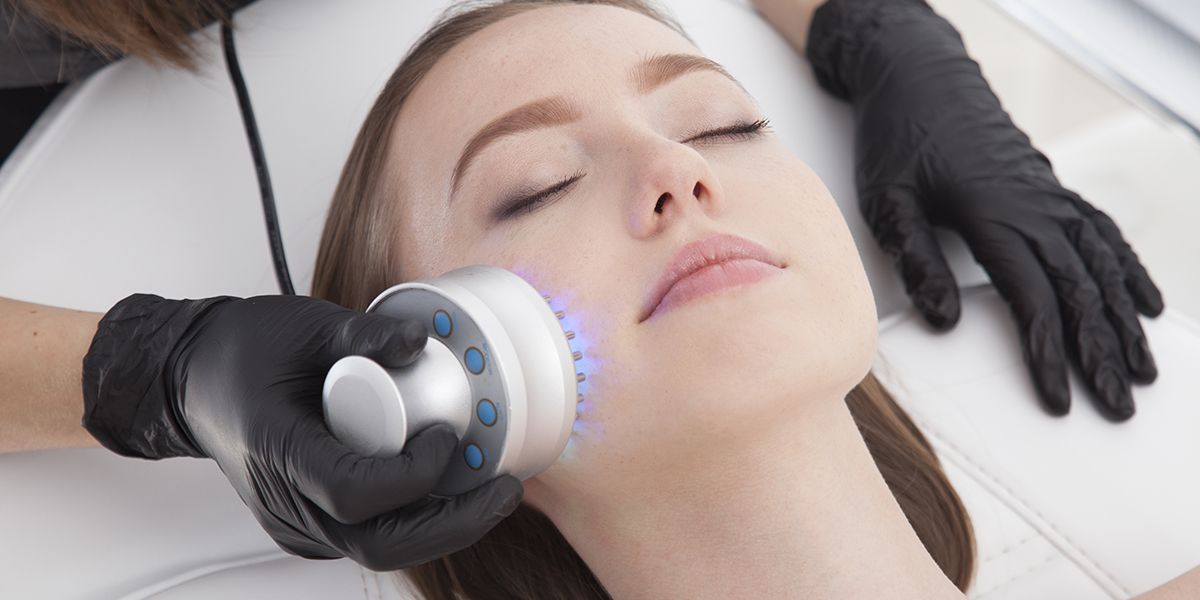 Patient Results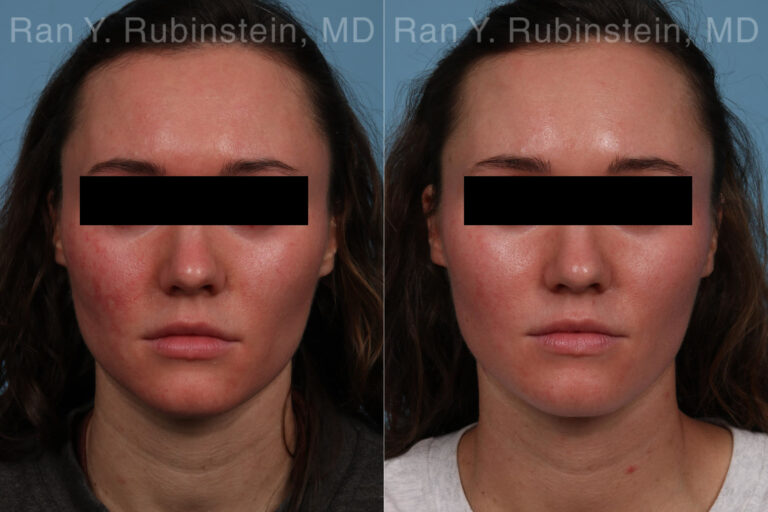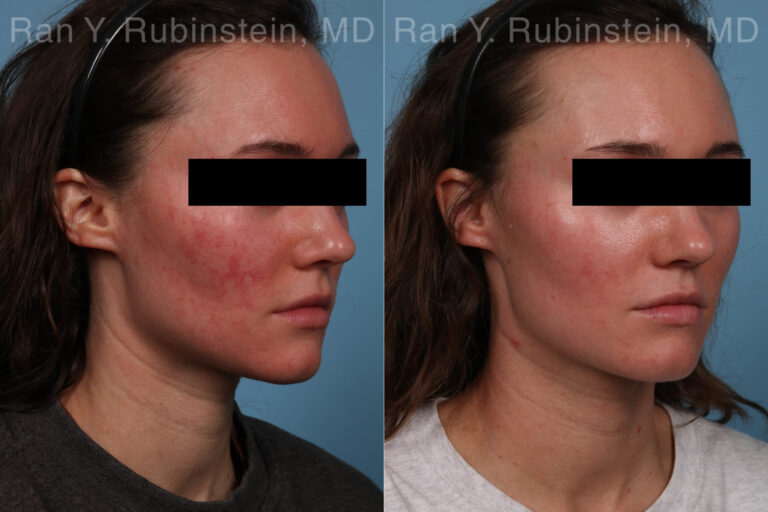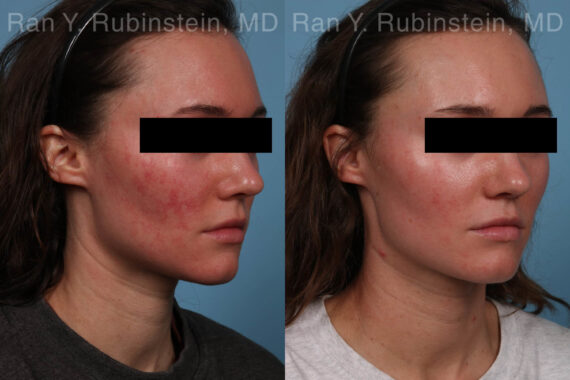 * All patients are unique and individual results may vary.
Laser Genesis Results
During treatment, you will experience a warm sensation on your skin. After treatment there is some minor redness that lasts for a few hours. Initially, results are subtle, but there is a noticeable improvement after several treatments. Apart from a slight redness after treatment, which fades away completely after a few hours, patients have not reported any side effects.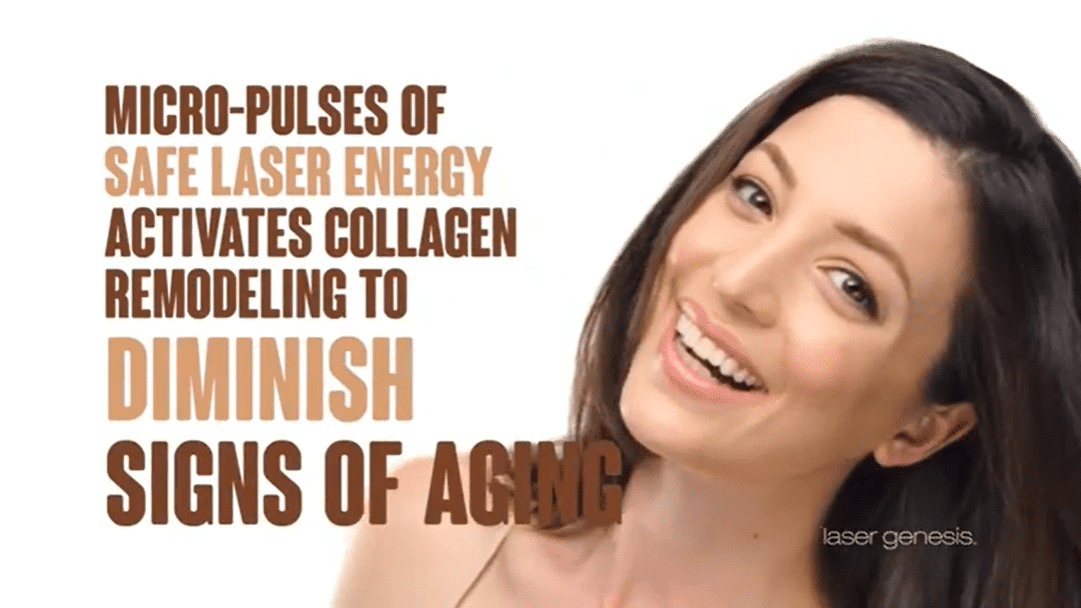 FAQs about Laser Genesis Skin Therapy
What Laser Genesis Skin Therapy office is near me?
If you live in the state of New York, Laser & Cosmetic Surgery Specialists offers laser genesis skin therapy among its services. For a full list of services, please visit our Locations page.